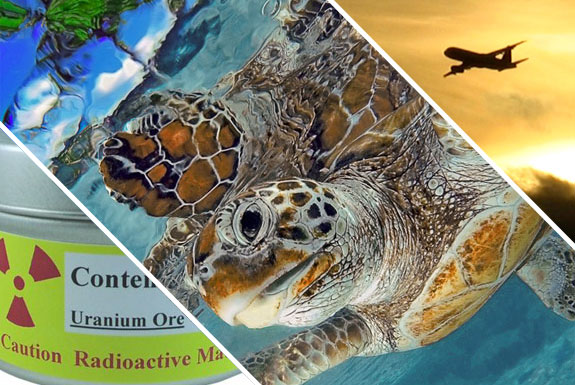 We spend nearly every day searching out cool websites. And nearly every day we are amazing at the possibilities the world wide web offers.
Our favorite website review posts from the past year:

Our choice websites for locating a quality contractor, finding home furnishings and (perhaps more important) being inspired.



Our review of a blog collecting all manner of funny, fascinating and fantastic maps.



The Flickr photo sharing website has drawn tens of thousands of photographers to share their camera-lens view of the world. Here are eight of our favorites.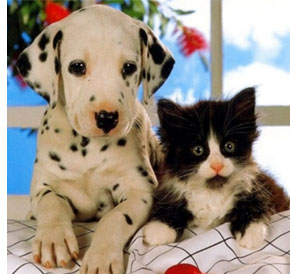 In partnership with our travel blog we tested every hotel booking website we could find for their prowess at finding pet-friendly accommodations. Here's our review of those sites we found to be best.

The internet opens up a world of music possibilities the days of radio dominance could never offer. Our eight favorite sites for finding new tunes.



Most people know websites where they can book or plan a trip (like, to take a random example, Spot Cool Stuff's travel site). Here's a collection of websites you may find useful during your journey.



An online yenta showdown between Match.com, eHarmony, Just For Lunch and Lavalife.



We absolutely love these photography-filled sites, including one that bills itself as The 100 Year Old Blog



These four website hosts offer low prices and high reliability. They are also designed to make setting up a WordPress blog easy! (If you are proficient at WordPress, or are planning to set up some other sort of website, check out our review of the best eco-friendly website hosts.)



Land Cruisers, coffin beds, wedding chapels and uranium ore are among the bizarre items you can buy on Amazon.com. Really!



Coming in 2010
A few of the posts we have planned for the coming year:
• a look at online-only museums;
• a review of the best websites for printing creative & unusual business cards;
• a comparison of Netflix v Blockbuster.
And, of course, we'll continue to bring you humorous blogs, the best travel websites and reviews of cool online stores.
Stay updated on all our website posts by following us on Twitter, subscribing to our RSS feed, signing up to receive our posts by email (in the brown box at the top right of every SCS Website page) or simply returning to our cool websites blog often. Thanks!
published: Jan 2010

Related posts:
Best of Spot Cool Stuff DESIGN
Best of Spot Cool Stuff TRAVEL
Best of Spot Cool Stuff: Travel Gear & Gadgets
Best of Spot Cool Stuff: Unusual Hotels
Best of Spot Cool Stuff: Animal Travel