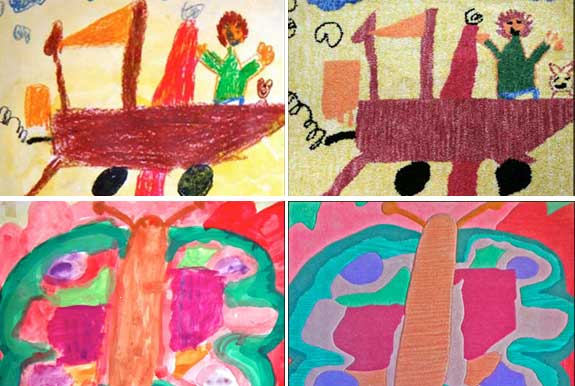 A carpet may be among the last items on a list of household items you'd think about designing yourself. But there's one website that makes doing exactly that surprisingly easy: Carpetzz.
Here's how it works:
Step 1) Draw your carpet design, either using software like Adobe Photoshop or old fashion pen and pencil.
Step 2) Determine what size you'd like your carpet and what shape. Your desired carpet shape need not be square or rectangular—rounded and even complicated shapes can be carpetized too.
Step 3) Submit your design and desired specs to the Carpetzz website along with your payment. A custom Carpetzz carpet costs more than a typical pre-designed one but not absurdly more: €150 per square meter (that works out to roughly US$20 per square foot) plus shipping.
Step 4) Wait; it'll take at least 10 weeks and perhaps more. Your custom carpet, made from New Zealand wool, will be dirt resistant and can be cleaned as any other carpet. But we'd take our shoes off before walking on it anyway.
published: 17 Nov 2010

GO TO THE SITE | BUY HOME ITEMS | JOIN US ON TWITTER / FACEBOOK |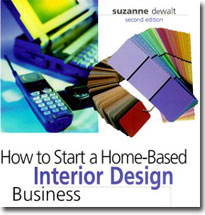 Related posts:
9 Cool Home Aquariums
Design Your Own Clock
The Luxury Castle-Hotels of France
The Cool Hoverit Levitating Lounger
Light In The Box: Wholesale Bargains From China
Shidonni: Design Your Own Stuffed Animals
8 Highly Unusual Items You Can Buy on Amazon – really!