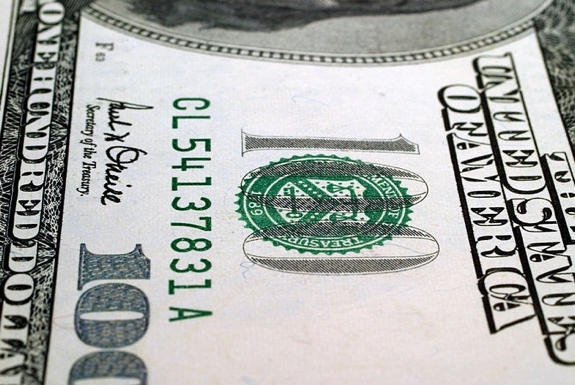 There are people with careers they absolutely love, careers they'd do even if they were independently wealthy. We know doctors, teachers, architects and lawyers — yes, lawyers — and many others who don't do their jobs for the money.
Unfortunately, most people don't have a career such as that. And, unfortunately, this article probably won't help most people find one. (Though, not incidentally, please click here if you are looking a hiring manager looking for an online travel content and social media expert).
Instead, for this post, what we did was think through tasks people do everyday — for free — and ask can you get paid for doing some of those?
It turns out that the answer we found was: Yes! To be clear, the odds are long that you'll make a living doing these things full time. But you can put some extra money in your pocket.

Get Paid to Play Video Games
What: Last year, people the planet 'round bought US$70 billion worth of video games. And the industry is expected to grow another 9% this year. Some one has to test out all those games before they go on the market. That's where you come in — no matter who you are. Women, the elderly and casual gamers are among the fastest grower consumers of video games.
Website for next steps: The most popular site for finding gigs testing video games is Gaming Jobs Online. The site claims that it'll connect you with jobs that'll pay you $30+ an hour to test out games in the comfort of your own home. From what we've heard, $10 an hour is more realistic. Also, some jobs require you to be on-site and virtually none is full time. Still, getting payed to play games that haven't been released yet is pretty sweet.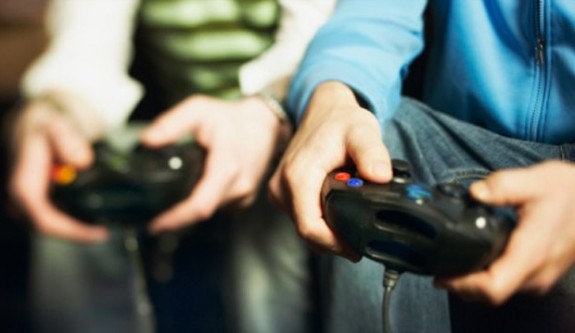 Get Paid to Shop
What: Quality retail chains want to ensure they are providing the optimum service to their customers. So they hire shoppers to visit their stores pretending to be an average customer and then report back. Most mystery shopping gigs pay between $5 and $20 per visit plus full (or partial) reimbursement for purchases made. Some also provide meals and transportation.
Websites for next steps: On the website of the Mystery Shopping Providers Association you can look for gigs and pay to be "certified." Though, truth is, certification isn't needed. To win a job it's much better that you have a good sense of what mystery shopping involves — what companies are looking for and how to spot scams. For that, the mystery shopper training e-course is well worth it.
GO TO THE MYSTERY SHOPPER TRAINING / ASSOCIATION |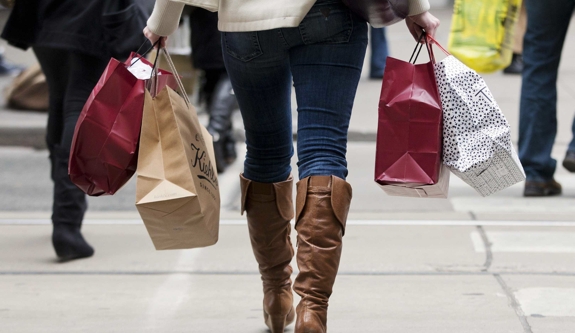 Get Paid to Sing, Dance and Act
What: Reality television notwithstanding, our media-driven world has a seemingly endless need for actors (and singers, and dancers). And not only for television and full-length feature films. Commercials, theater productions, short films, YouTube videos and even video games, trade shows and special events require performers. Plus there's photography modeling, singing and voiceover work to be had.
Website for next steps: Many websites list auditions for specific niches — for finding roles singing opera, for example. But the best general website (by a considerable margin) is Backstage. Its excellent user interface makes searching for the best gigs efficient and easy. Most of the auditions are in the United States† but the shooting could send you anywhere. A membership to Backstage also gives access to host of information on topics such as joining a union and getting auditions for your children.
† The majority of audition are in New York and Los Angeles, as you'd suspect. But there are surprisingly many in Chicago, Miami, Washington DC and other major cities.

Get Paid to Sleep
What: Sadly, we couldn't find a way to get paid for taking a nap on our couch. But there are ways to get paid get paid to sleep — if you don't mind being hooked up to monitors and gawked at as part of a medical study.
Websites for next steps: There doesn't seem to be a single website that aggregates paying sleeping gigs. Several public institutions do run websites listing all manner of clinical trials needing volunteers. Those include the National Health Service in the UK and the National Institute of Health in the USA. Search for "sleep" and you'll find several opportunities.
At the time of writing, the most intriguing option might be the NASA Bed Rest Study. The good news if you get accepted into that study: You'll get paid $18,000! The bad news: You have to sleep at a 6 degree angle — for 70 days.
GO TO THE WEBSITE FOR THE NHS / NIH |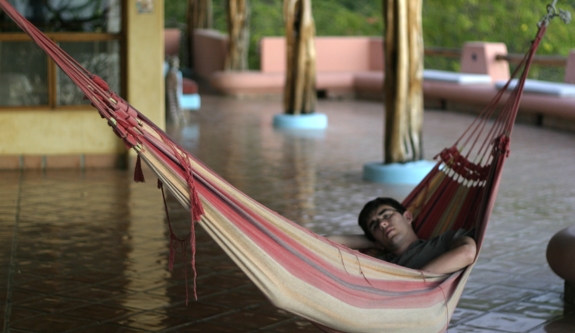 Get Paid to Be Active on Social Media
What: Social media networks like Twitter, Facebook, Pinterest, MySpace (it's not dead yet) and Google+ are a key part to the marketing efforts of most companies.
Website for next steps: For a full-time staff position working in social media, check out any of the major job sites such as Monster.com. For an office job you'll need more than a bunch of Twitter followers and a Facebook addiction. You'll need some technical skills, probably a formal marketing background and definitely demonstrated writing game — in addition to the ability to commute to said office. If all you have is a bunch of Twitter followers and a Facebook addiction, check out Paid Social Media Jobs. Membership to the site provides access to a database of more informal social media gigs — ones you can do from home and without any experience. In addition to the pay, it's a good way to get experience for a more formal social media job.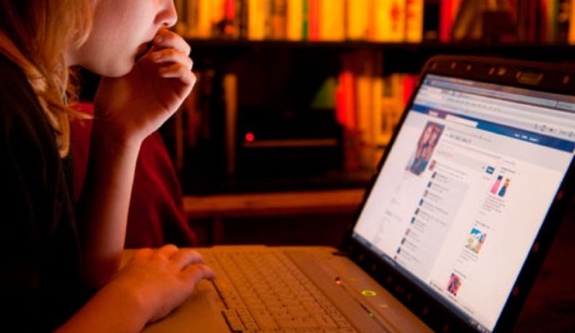 published: 13 May 2014

Related posts:
Reviews of the Best Websites for Fantasy Sports Betting
Fiverr: The Cool Microtask Website
Match.com versus eHarmony