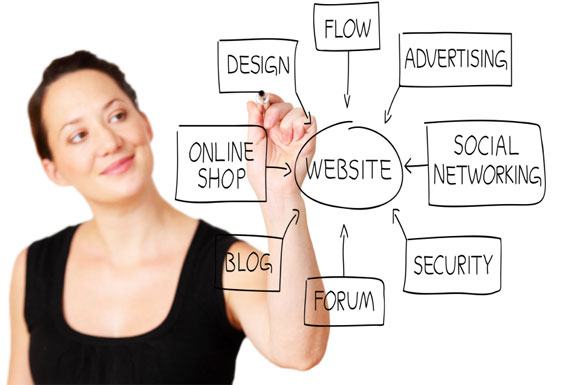 It's happened often: We meet some one, they ask what we do, we tell them about Spot Cool Stuff and then they ask us how to make their own website.
When the person asking is computer proficient but is unfamiliar with (or uninterested in) HTML they would do well to consider uCoz, a free—and surprisingly powerful—website builder.
The way the uCoz process works is: First, you set up an account (which is a bit laborious but free). Then select a default design template to work off of—there are over 250 to choose from and you can change your selection at any time. Then create as many pages as you like, fill in your own text and upload your own images.
The uCoz website creation process is centered around blocks and widgets. Blocks—areas of text or images or whatever—can be dragged to where you'd like them to appear in your template. Widgets are small pre-written programs that add website functionality. On uCoz you'll find widgets to incorporate social bookmarking and YouTube videos. There are widgets to dynamically create pie charts, to count down to a specific event, to scroll news across a page, to import Flickr or Picasa photos and more.
It is these widgets that give uCoz a special niche among online website builders. If you are looking to quickly launch a simple two or three page website there are templated website builders that are easier to use than uCoz. If you are starting a blog then there are free platforms like WordPress (which Spot Cool Stuff uses) that are blog specific. But if you want to make a website with dynamic and social media aspects—and that can be scaled to larger and larger sizes relatively easily—then uCoz fits the need perfectly. (uCoz also has blogging functionality; a blog can be added to a uCoz-built site easily).
Another cool feature: After you build your uCoz website, for free, uCoz will host it, for free. The company claims 99% uptime for their sites. You can use your own domain name (eg. one bought through Go Daddy) or have a uCoz subdomain (eg. yourdomain.ucoz.com).
So head on over to uCoz, build a website and then tell us about it in a comment below. Be sure to include a link—we'd love to take a look at what you've created.
published: 24 April 2011

GO TO THE SITE | JOIN US ON TWITTER / FACEBOOK |

Note: uCoz paid us to try out their website. That said, everything we wrote in this review, as on all Spot Cool Stuff posts, reflects our genuine opinion.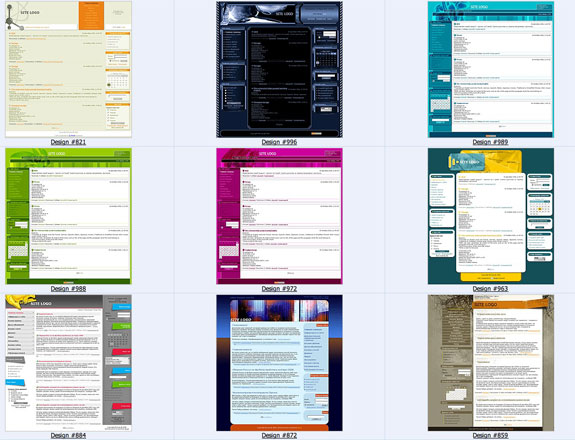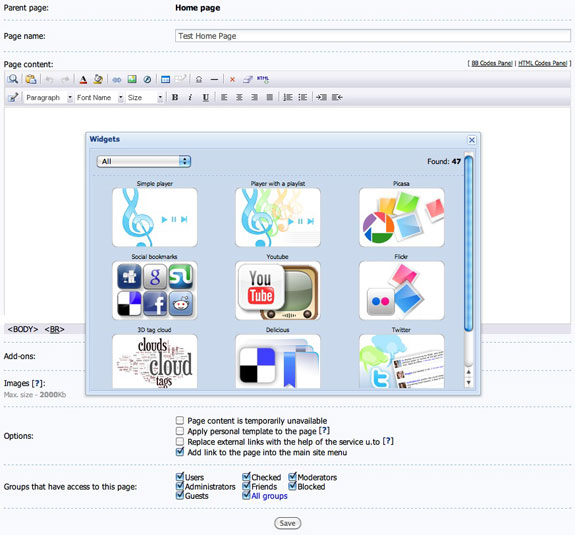 Example Website Built With uCoz