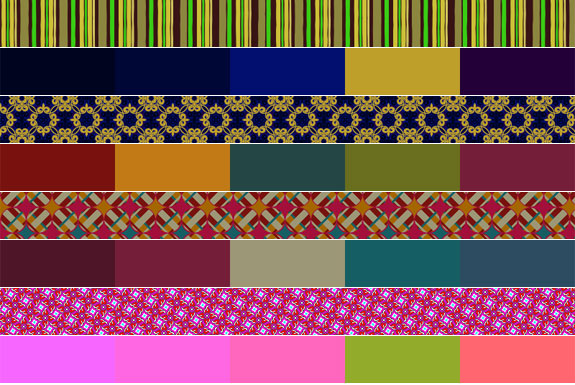 If you are a graphic artist looking for the perfect pattern or color palette to use for your design then you'll love Colour Lovers.
Colour Lovers is a community driven site that's all about the use of color in online and print design. At the core of the site are the patterns and color palettes users submit. You can randomly peruse through the various color combinations other artists have created. But what's really cool is the search functionality that let's use see all the color palettes that include a particular shade of fuchsia, for example, or see all the patterns that people have associated with a keyword like "sunshine."
The site also has a slightly misleadingly named "Trends" section where you can see how specific colors were used in a specific website pr magazine cover design. There's a blog with articles about art news and trends. And there's an intuitive online tool that you can use to create your own palette.
If you use Facebook then you'll be familiar with many of the community aspects of Colour Lovers. Like Facebook, Colour Lovers has groups organized around a certain subject (there's a Harry Potter color group, for example). You can comment on other user's color designs and collaborate on projects.
We think all of that is great. But what we find a little creepy is that users of the site are referred to as "lovers." Where on Facebook you'd see a list of "my friends" on Colour Lovers you see a list of "my lovers." To send a message to another user you send a "love note." People who use the site a lot are referred to as "top lovers" and the users who last logged onto the site are listed under "recently active lovers." After a while you feel like you are on some sort of color loving swinger's site.
Then again, certain people can get completely enamored by colors. If you are one of them click over to Colour Lovers right now.
GO TO THE SITE | FOLLOW US ON TWITTER |
Related post:
The Best Traffic Exchange Website: TrafficSwarm vs LinkReferral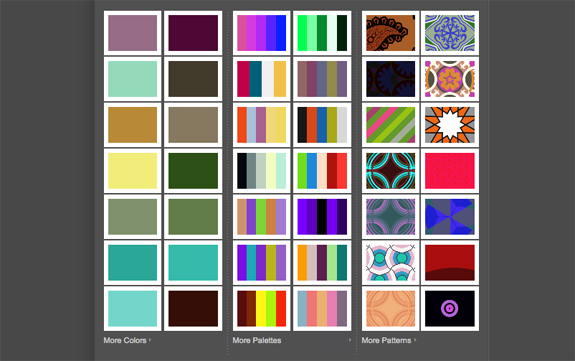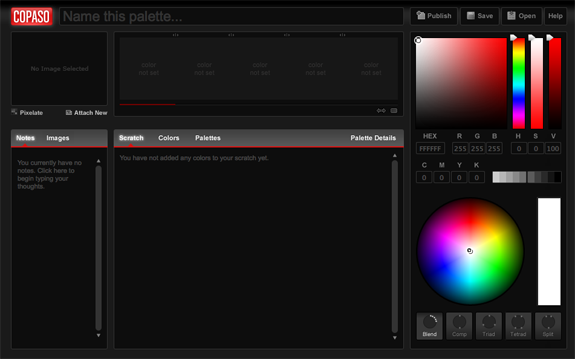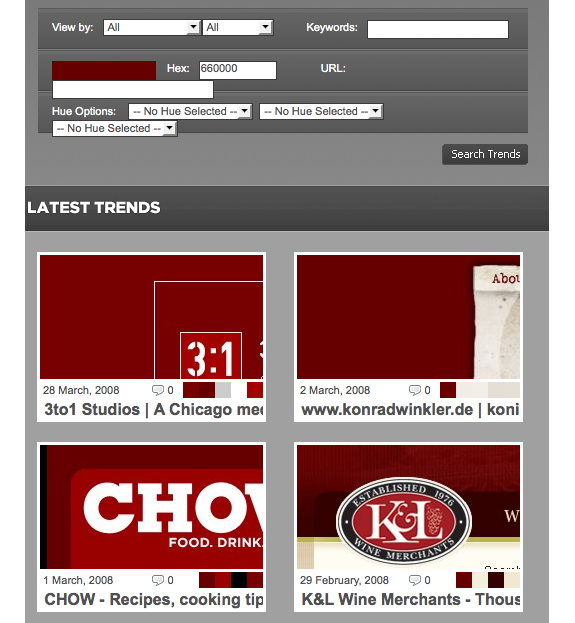 Recommended books on the use of color in design: