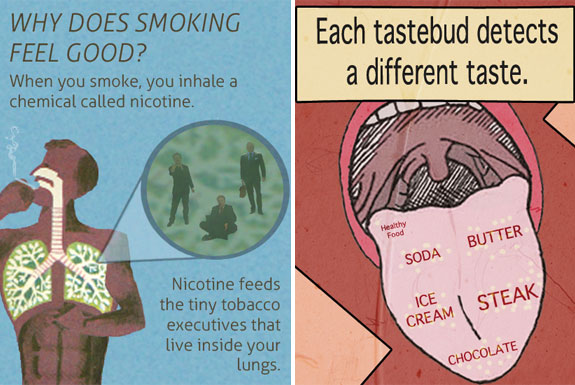 Do you find science confusing? That's probably because you are overemphasizing the importance of the truth. Disregard time consuming "experiments," look past pesky notions like "logic" and "reason" and science becomes a whole lot easier.
That's the concept behind the webcomic blog Fake Science.
Fake Science addresses questions such as "How are bees organized?" and "How do amoebae survive?" in a graphic form. And since Fake Science is not burdened by fact the answers are straightforward, easy to understand—and often funny.
Check out some examples below. Click on any to go to the corresponding Fake Science post.
published: 18 Feb 2011

GO TO THE SITE | iPHONE APPs | JOIN US ON TWITTER / FACEBOOK |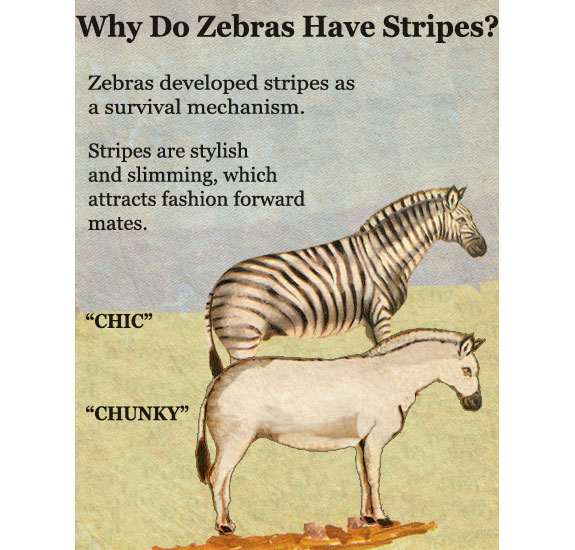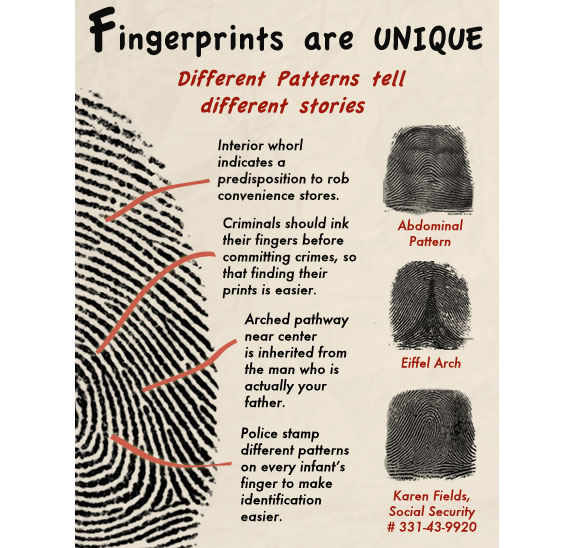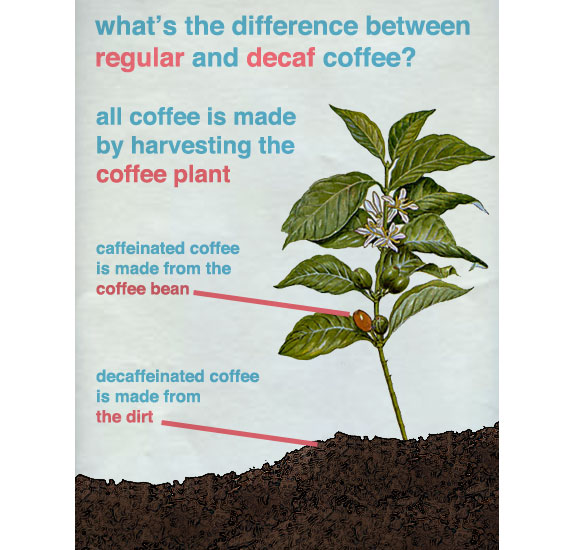 Related posts:
Airtoons: Airplane Safety Card Humor
The Clever Webcomics of xkcd
"Hilarious," Unnecessary Quotation "Marks"
The Blog of Strange and Cool Maps