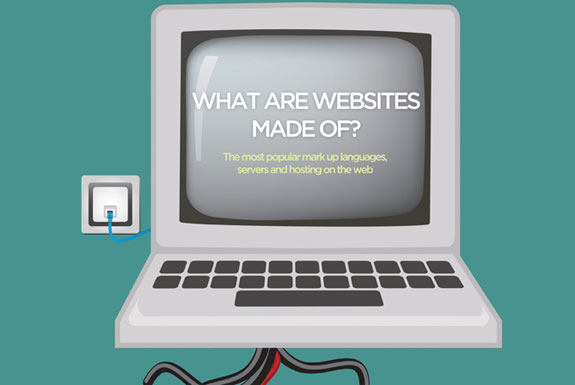 To back up a year's worth of blog posts by the WordPress community, you would need 2,375 double layer Blu-ray discs.
26% of httparchive's websites contain errors.
Nearly 7 trillion (!) of online data will be created in the next five years.
58% of the top 10,000 websites use Google Analytics.
Those are some facts about the internet uncovered by Broadband Choices, a UK-based comparison search engine of broadband deals, who compiled their findings in an infographic. Check it out below:
published: 17 Aug 2011

JOIN US ON TWITTER / FACEBOOK |
Click to open full graphic in new window: