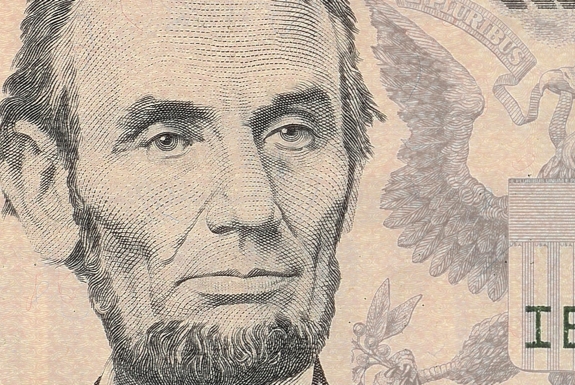 What would you be willing to do for five (American) dollars? What would you be willing to pay five dollars for some one to do for you?
At the nexus of those two questions, there's Fiverr, a cool online, community-driven "microtask" marketplace where most everything costs five bucks.
For example: For $5 a professional graphic designer will create 3 different logos for your company. For $5 an artist will draw you into a still image from The Simpsons. An actor will do a voice over on your video. A musician will compose a 10-second jingle using your lyrics. A computer programmer will build you an iPhone and Android app for your website.
Likewise, if you are a graphic designer, artist, actor, musician, computer programmer or the like you can become a microprenuer and sell your own services on Fiverr (pronounced FIVE-ER). Simply create a "gig" that describes the task you are willing to perform. It needn't be something that requires a high degree of skill either. Are you willing to take a video of yourself shouting a customized message while wearing a giant banana suit? People will apparently pay $5 for that.
Lots of people. Fiverr has a huge user base that spans virtually every country. At the time of writing there were 1.7 million gigs on the site. Many of those surely go unpurchased. But more than a few micropreneurs have made bank on Fiverr, paying off student loans and purchasing houses and cars with their profits. We especially like the story of one struggling comedian who manages to pay his New York City rent every month as a celebrity voice impersonator — people hire him through Fiverr to prank call their friends.
Because of the global nature of the website, most Fiverr gigs are for services that can be delivered remotely. There are gigs offering language lessons via Skype, resume writing help and data entry. There are even kids offering to do other kids' math homework! (Apparently, it's never too early in life to become a microprenuer.)
[ ALSO ON SCS: 8 Bizarre Items You Can Buy On Amazon.com ]
Most Fiverr gigs really do only cost $5, though in a recent change allows users to charge up to $500. Already, there's an increasing number of gigs for custom-made gifts, like jewelry and knitted items, for sale on Fiverr. While those might still start at $5, shipping is extra.
Impressively, Fiverr's free-wheeling free market community is mostly regulated its members. As on eBay, after you make a purchase on Fiverr you have the opportunity to rate the seller and leave a comment — gigs with uniformly positive feedback find their way to the top of the search results, those with negative feedback end up at the bottom.
Unlike eBay, Fiverr also provides strong customer service. On two occasions, Spot Cool Stuff purchased gigs that never came through. After trying to resolve the issue with the seller we took our complaint to Fiverr. On both occasions, we received a no-questions-asked refund within a few days.
So go check out Fiverr. You'll be amazed at what you can find there. How do we know that? A psychic told us so — for $5.
published: 10 July 2013





Related posts on Spot Cool Stuff:
The Quirky Website of Crowdsourced Products
Hipcycle: The Cool Online Store of Upcycled Products
The Best Websites for (Legal) Fantasy Sports Betting