There are an enormous number of blogs dedicated to sharing, and discussing, photographs. Many are, um, shall we say "less than interesting." However, the photography on a surprising number of blogs are quite good. And on a few it is excellent.
Here's our selection of five especially cool photoblogs:




Yann Arthus-Bertrand
As far as Spot Cool Stuff is concerned, Yann Arthus-Bertrand is the coolest photographer on the planet. Or, as is more often the case, above the planet. Yann Arthus-Bertrand specializes in aerial photography and in positioning cameras high atop hills and buildings. Yet even from a distance he is somehow able capture human closeness and show our planet in an intimate way.
Note that Arthus-Bertrand's website is divided into four distinct areas. While we like each of them, especially the database of his photos organized by country, starting with the photographer's native France. But to truly appreciate the beauty of his photos we suggest buying one of his excellent books of photographs, The Earth From Above top among them.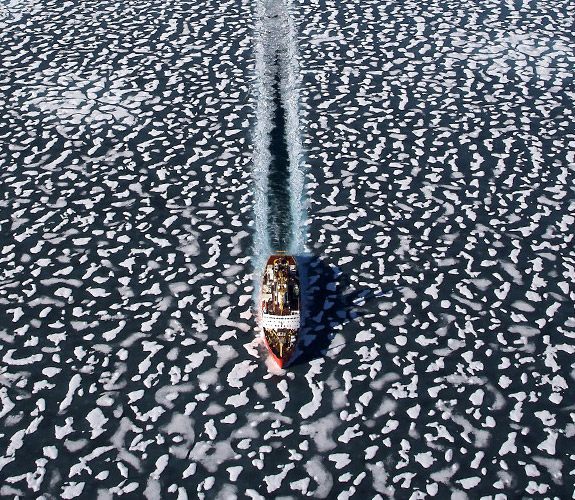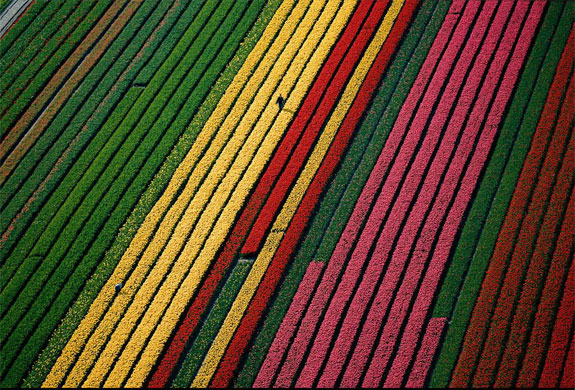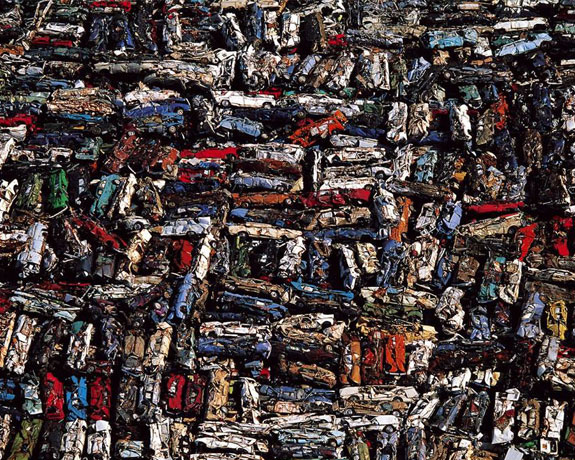 Wink
While the photography of Yann Arthus-Bertrand (above) is beautiful for its grandeur and boldness the photography of Tyler E. Nixon is beautiful for is tenderness and subtle nuance. On Tyler's photoblog, Wink, the compositions are simple yet powerful, almost haunting. Unbelievably, all the photos on Wink are shot on digital. The quality and texture of them remind us of the days of film.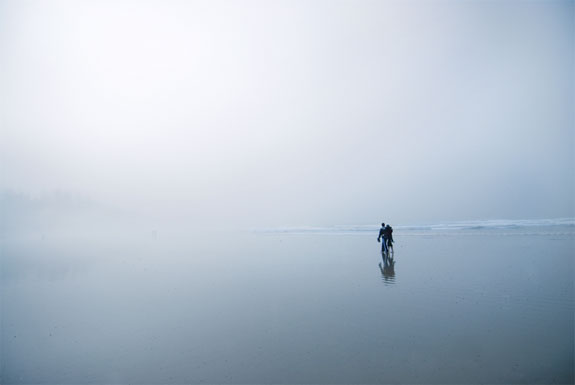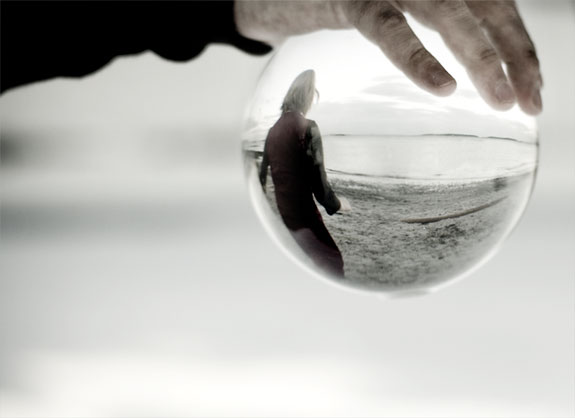 Shorpy
Shorpy describes itself a 100 year old blog. No, Shopy didn't have some futurist access to the internet in the early 1900s. They do, however, have vintage photos from the early 1900s. And photos from the 1850s all the way through the 1950s. Each of these photos are viewable at huge, high-definition sizes—the details that show up are incredible. But the really cool part is the people who write comments and tell their personal stories related to a particular photograph; for some of the old street scenes you can see how the buildings in the photo look today.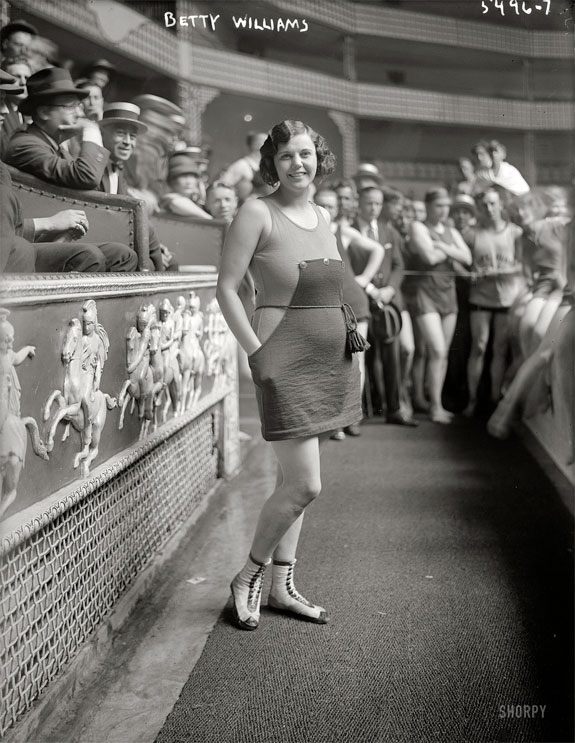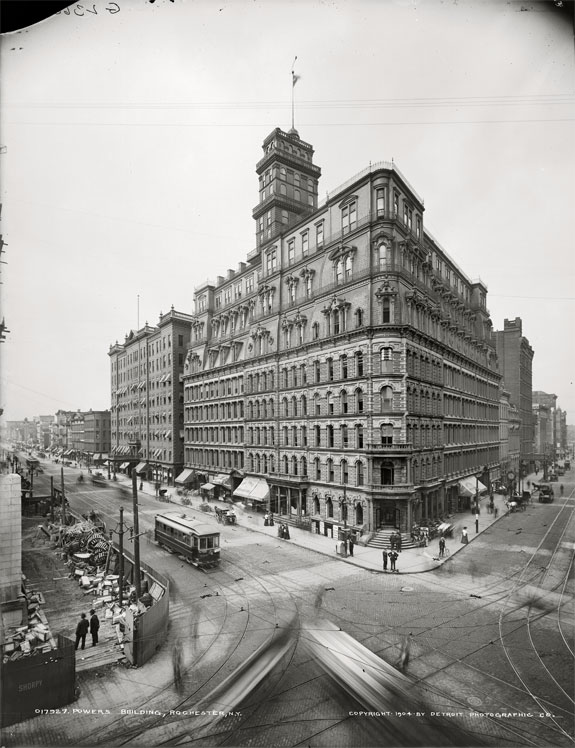 A Walk Through Durham Township
If Norman Rockwell ran a photoblog it might look like this one. A Walk Through Durham Township captures life in small town America. The small town particular to this blog is in Bucks County, Pennsylvania but, really, anyone who live or experienced rural life anywhere in America will be able to relate.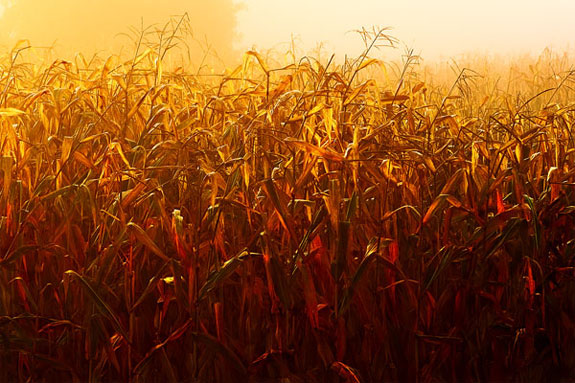 The Big Picture
Some think newspaper photojournalism is a dying art. Well, it is very much alive and well at The Big Picture, a photoblog run by the Boston Globe newspaper. An editor there selects the best photographs from AP, Reuters and other news agencies and organizes them by a theme or event. Some of the events are hard news stories, like the inauguration of Barack Obama. Other topics are more slice-of-life—check out this collection of international Carnival photos.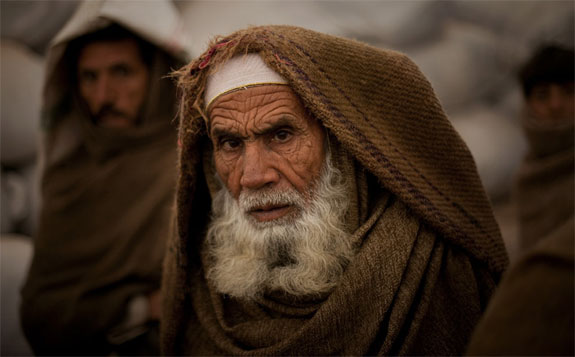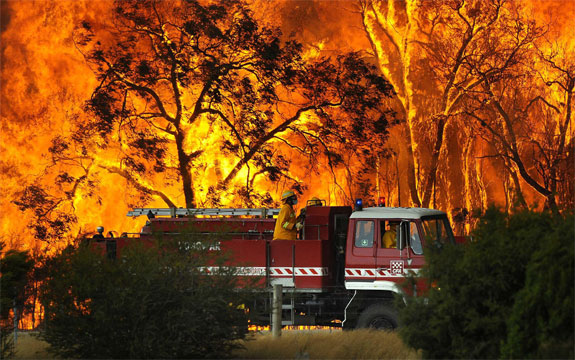 FOLLOW US ON TWITTER | BUY PHOTO GEAR
Related posts:
The 4 Best Hosting Companies For A WordPress Blog
Send Your Photos As Postcards
Digital Camera Reviews:
Nikon 80D vs 90D vs D300
Canon 40D, 50D Comparison
Best Nikon Lenses
Review of the Olympus Evolt E420 < - world's smallest dSLR
Best Backpacks For Photographers

In the future we'll be reviewing five more cool photoblogs. Do you know of any we should consider? Shoot down to our comments section.