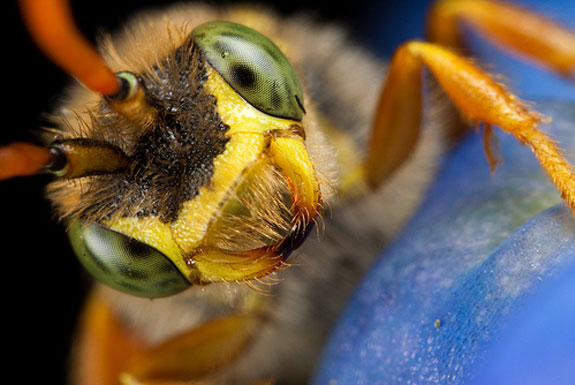 The increased affordability of excellent prosumer digital SLR cameras, such as the high-end Canon 1D Mark III and the affordable, new Nikon D500, has helped create a surge in the number of excellent photos being taken. And nowhere is that more apparent than on the popular photo sharing website Flickr.
The number of suberb photostreams—collections of photographs published by a single user—on Flickr easily stretches into the hundreds. Here's a look at eight that, for whatever reason, grabbed our fancy today:


Alliec2007
We don't know who Alliec2007 is. We know only that he (or she) has some of the best macro photos on Flickr. As much as we love his (or her) high-detail, high-contrast close-ups of insects what really floored us were his (or her) water droplet photos, like the one below of a flower with its (or its) petals perfectly focused by a single a dew drop hanging from a blade of grass.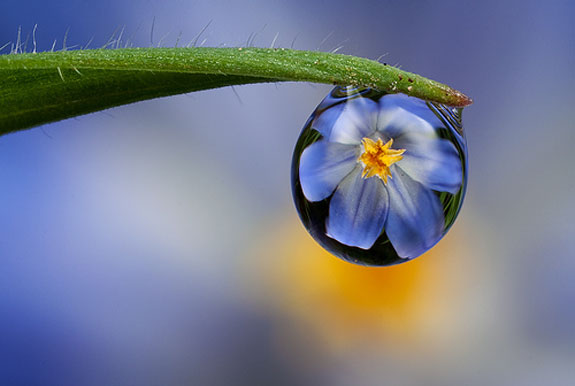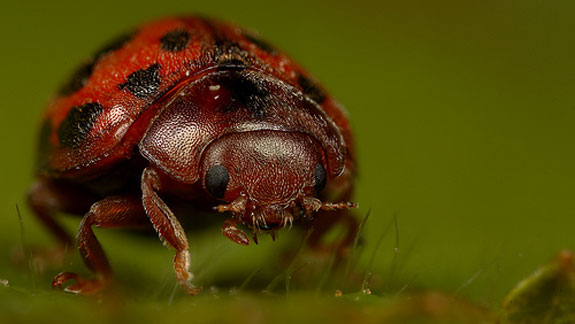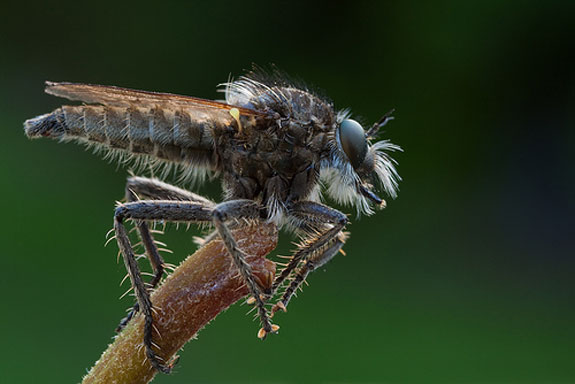 Balakov
Balakov, aka Mike, is a huge fan of both LEGO and Star Wars. And it shows in his work. On the LEGO front, check out the recreations of famous photos such as the moon landing, the raising the flag on Iwo Jima and the storming Normandy on D-Day. Our favorite Star Wars photos of Balakov's are those showing the Storm Troopers fishing, having a pint down at the pub and in other everyday, non-Death Star-like situations.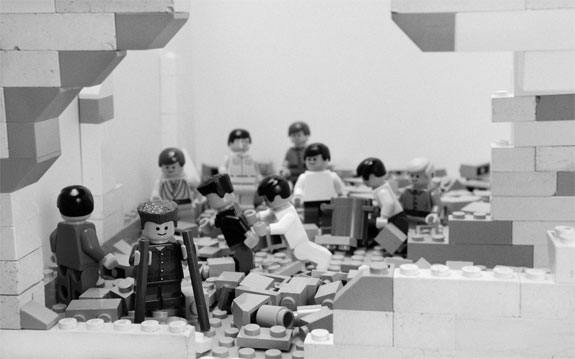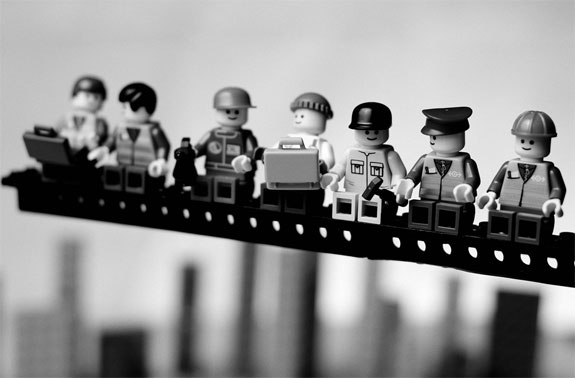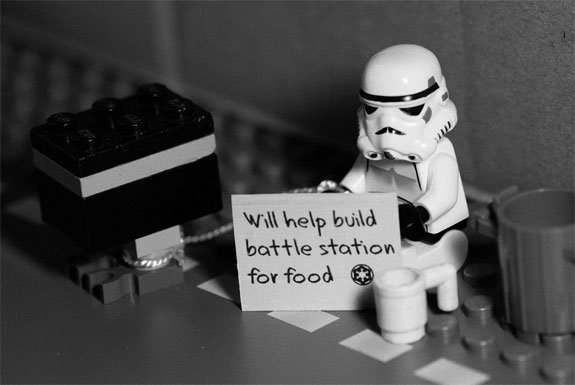 Curious Expeditions
Curious Expeditions describe themselves as being "devoted to unearthing and documenting the wondrous, the macabre and the obscure from around the globe." Many of their photos of curios and trinkets are taken in museums and shops, though many are of architectural finds out in the world too. Check out their website for many photos not included in their Flickr photostream.
GO TO THE FLICKR PAGE | GO TO THE WEBSITE |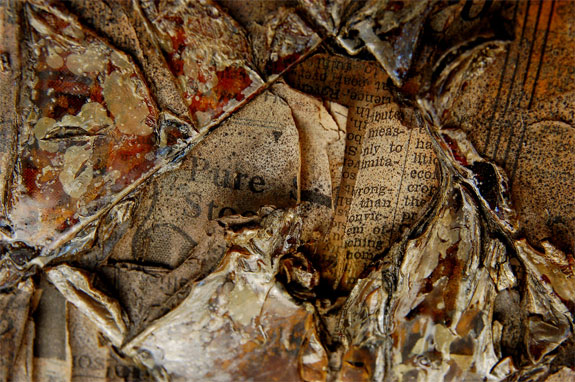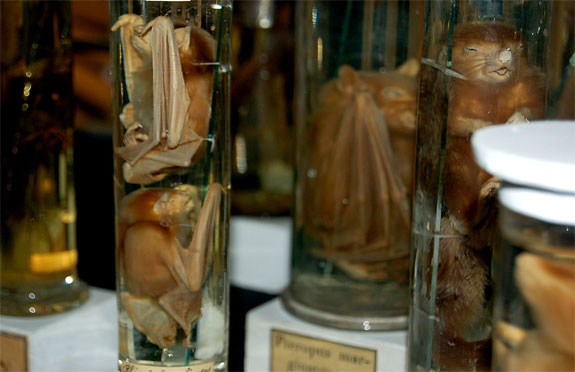 Juicy Carolina
Your average Flickr user has a photostream with a few photos of a variety of subjects. Juicy Carolina's photostream has many photos—over 900 and counting—of only one subject: herself. Some photos of this self-described computer geek resemble holiday snap shots. Others have a 60s look. Still others are highly posed Vogue-esque shots. Many photos also depict this modelographer scantily clad, or not clad at all. The photos in that last category is surely one of the reasons why Juicy Carolina's photostream is one of the most viewed on the whole of Flickr. There's also something fascinating about seeing so many different kids of pics of the same person.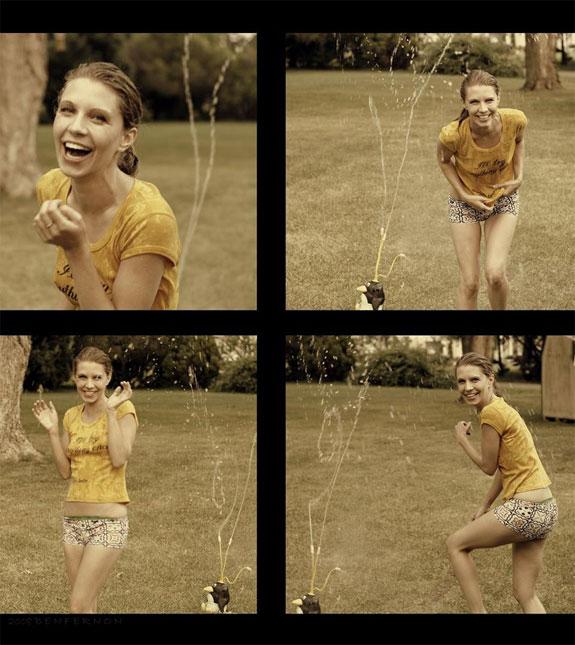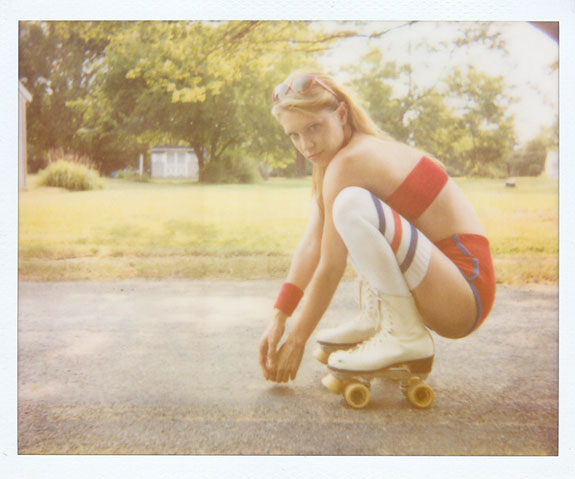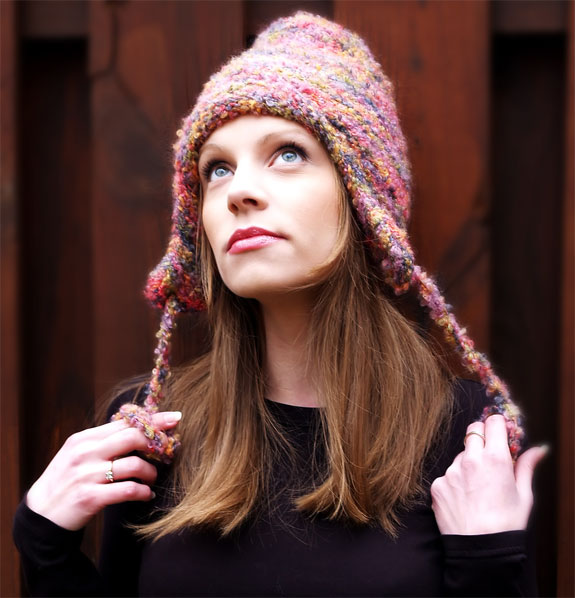 Autopsea
The stunning photograph taken from beneath a swimming turtle (see below) is one of our favorites on all of Flickr. (The photo is not a PhotoShop illusion. Really!). So how could we not include the photostream of Autopsea, a French marine biology student who has chosen a horribly bad pun for his Flickr name but who takes absolutely wonderful underwater photos. Check out his shots from beneath the waters of Moorea, Baja and French Polynesia.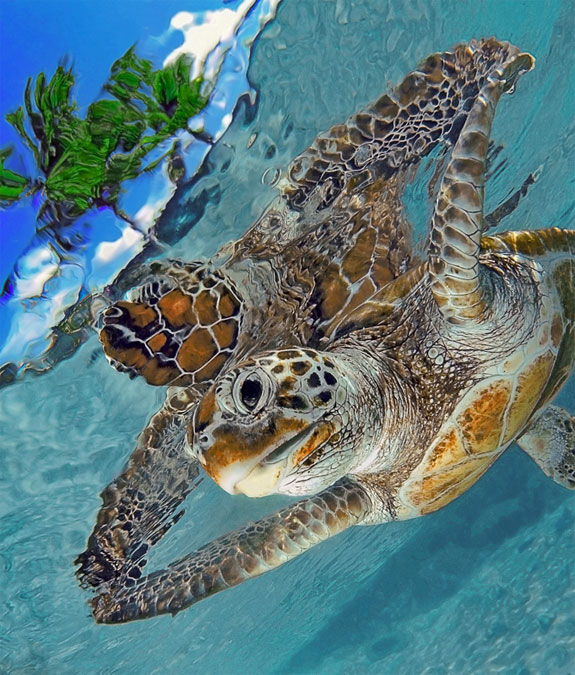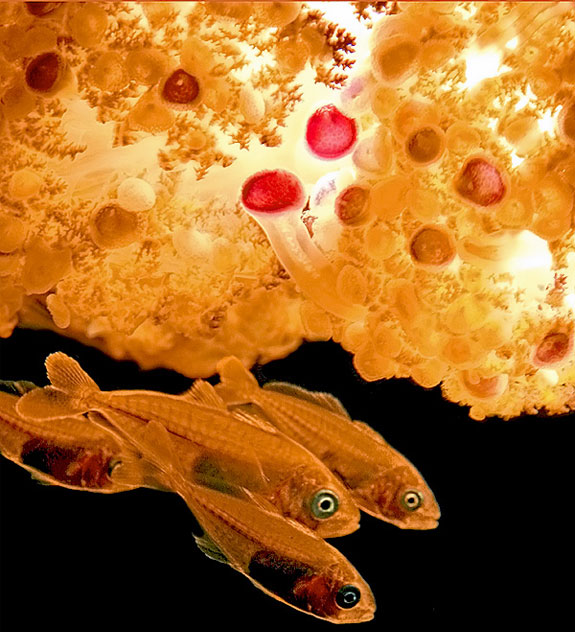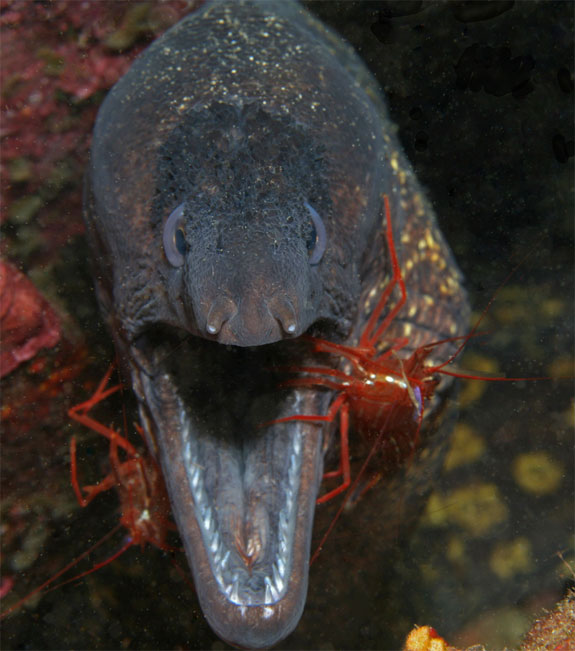 About a Journey Round My Skull
Not all photostreams on Flickr show photography. Some are dedicated to artworks, as with the photostream from About a Journey Round My Skull. This photostream, and corresponding website, is all about illustrations and book art with a psychological edge. Some of the artwork is surreal, some is playful, some verges on it-puts-the-lotion-in-the-basket-or-else-it-gets-the-hose-again creepy, but all of it is fascinating.
GO TO THE FLICKR PAGE | GO TO THE WEBSITE |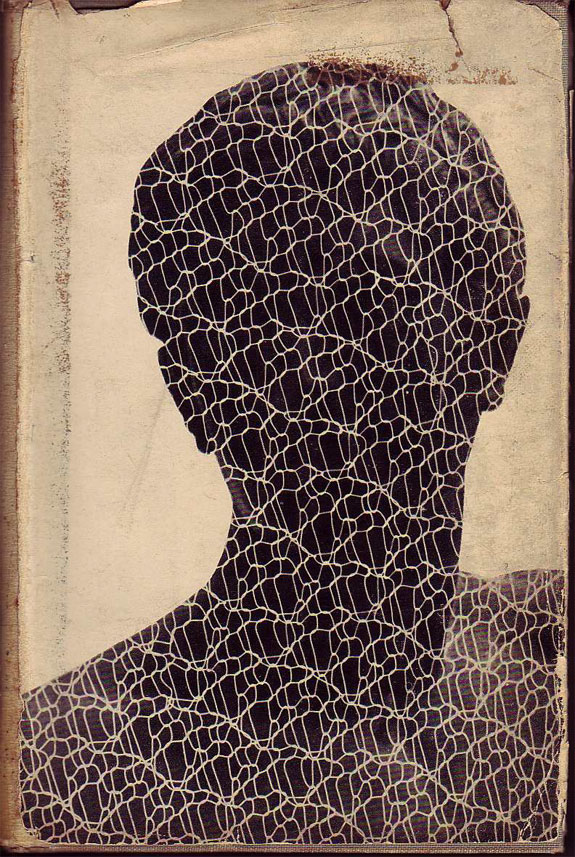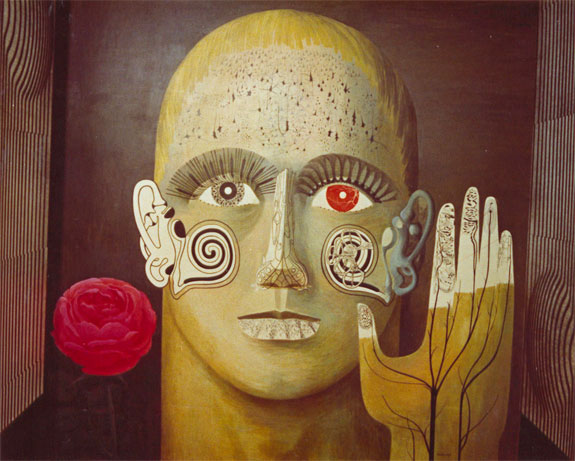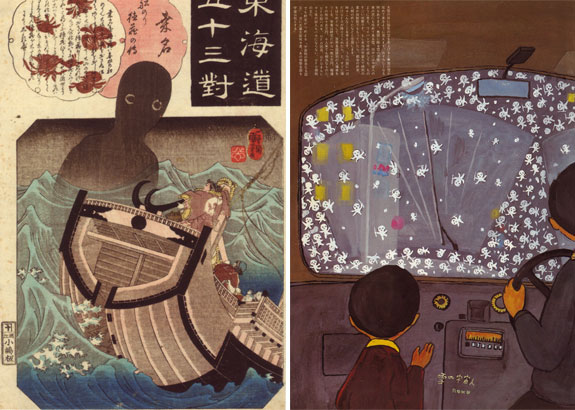 Pink Sherbert
There is perhaps not Flickr user name that better sums up offerings found in a photostream than that of Pink Sherbert. Her photos are outrageously colorful, with an emphasis on oranges, pinks, purples and pastels. There's a beautiful child-like innocence to these photographs too. Sign up for her e-newsletter and get licensing info at the Pink Sherbet Photography website.
GO TO THE FLICKR PAGE | GO TO THE WEBSITE |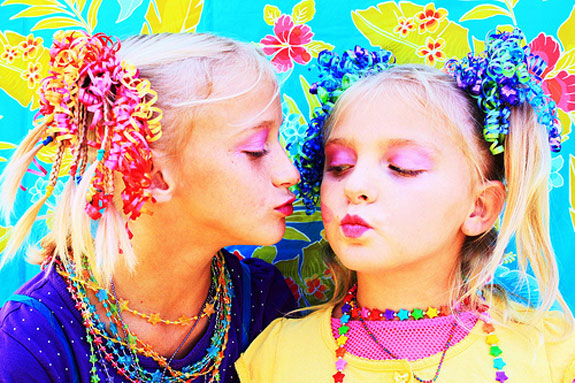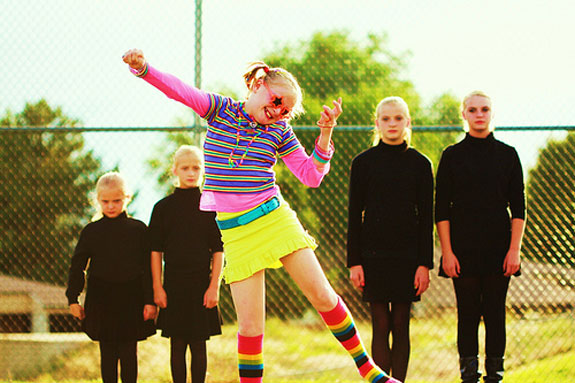 TJ Scott
TJ, a film and television writer/director, has a variety of photos in in photostream but his silhouette shots are the ones that WOWed us. Silhouettes generally convey stillness but there's something about some of TJ's shots (like the girl dancing, below) that manage to hold a sense of movement. Wonderful.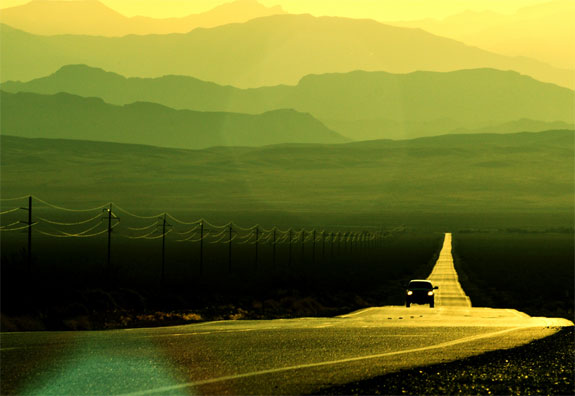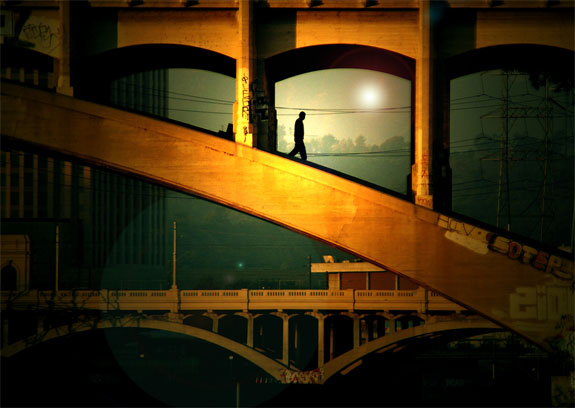 Note: all photos are the copyright of their associated Flickr photographer.
Thanks to @CarinBerger for her help on this list via Twitter




READ OUR CAMERA REVIEWS | SHOP FOR SLR CAMERAS | FOLLOW US ON TWITTER

Related posts:
5 Cool Photoblogs
The Canon EOS 40D vs 50D
Why The Olympus Evolt E420 Should Be Your First Digital SLR
Best Backpacks for Cameras (and Laptops)
Send Your Photos As Postcards
Are there other Flickr photostreams you think are fantastic? Share them in our comments section, below