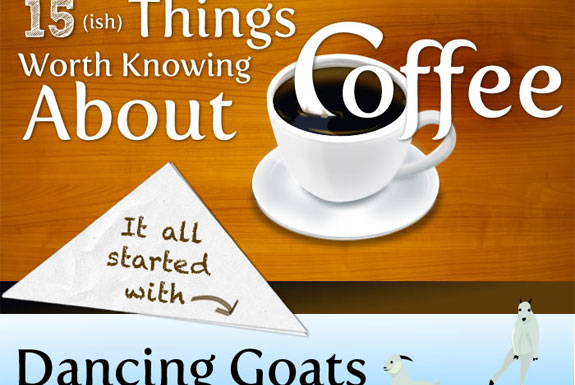 What's the proper way to use a semicolon?
- and -
How long could you survive after kicking a bear in the balls?
These and other burning questions are answered in fun graphical form on a Spot Cool Stuff website favorite: The Oatmeal.
The site is the creatively genius work of a Seattle graphic designer who never seems to explain the origin's of his site's name. Not that it matters. The Oatmeal would be engaging under any moniker.
Our favorite pages on Oatmeal are the oversized comics, the ones full of detail that require quite a bit of scrolling to get through.
Some Oatmeal comics are absurdist, like the depiction of how everything goes to hell during a zombie apocalypse—turns out things wouldn't be too bad if the non-zombies simply decided to stay home with shotguns pointed at their front doors.
Other comics are more real world informative, albeit not in a life-changing sort of way. Pilgrims on the Mayflower stopped at Plymouth Rock rather than continuing on to Virginia because they ran out of beer? Who knew?
In addition to its full-fledged comics, Oatmeal has several fun quizzes, a shop for buying related books and posters and a collection of snarky emails the site creator has received.
Everything on the site is creative fun. Making Oatmeal a tasty treat any time of day.
published: Mar 2010

GO TO THE SITE | FOLLOW US ON TWITTER |
Related posts:
8 Weird and Wacky Items Sold on Amazon.com
The Blog of Strange and Wonderful Maps
The Clever Webcomics of xkcd
5 Fabulously Odd Oregon Roadside Attractions




Click on the image to see the entire page on Oatmeal: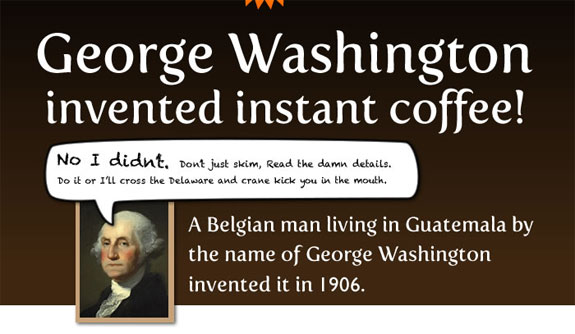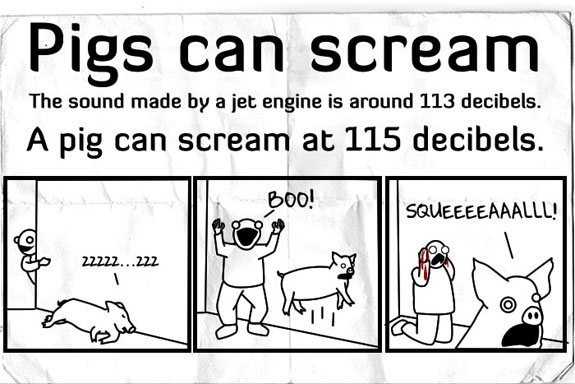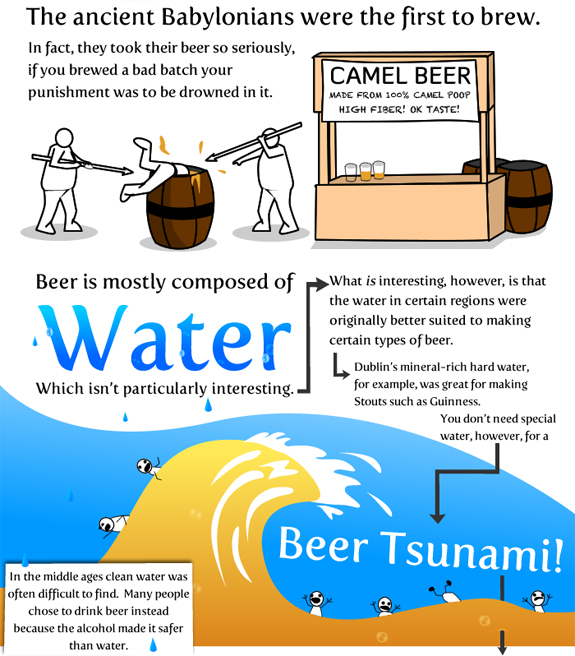 GO TO THE SITE | FOLLOW US ON TWITTER