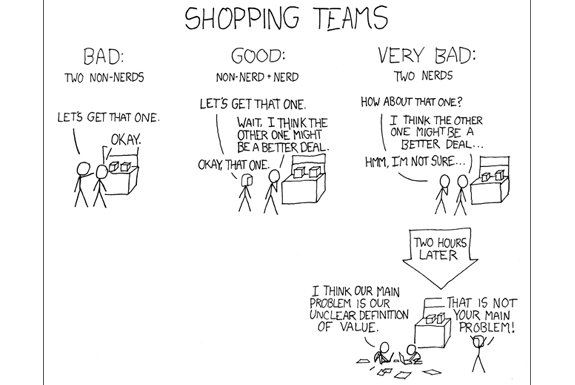 The best cartoons are no longer in the newspaper. They are online. Exhibit 1: xkcd.
The quirky cartoons of xkcd cover romance, sarcasm, math and language. Many have a scientific, geeky (if we may say so) bent that betray the cartoonist's background as a student of physics and an engineer at NASA. In fact, it are xkcd's complicate geeky cartoons—as opposed to those aiming for a quick laugh—that we like most. Check out xkcd's depiction of the entire observable universe, drawn on a log scale, after the jump.
Oh, if you are wondering what XKCD stands for the answer is: nothing.
GO TO THE SITE | FOLLOW US ON TWITTER |
Related posts:
8 Totally Odd Items You Can Buy on Amazon.com
An Archive Of 'Hilarious,' Unnecessary Quotation 'Marks'
BizarroBlog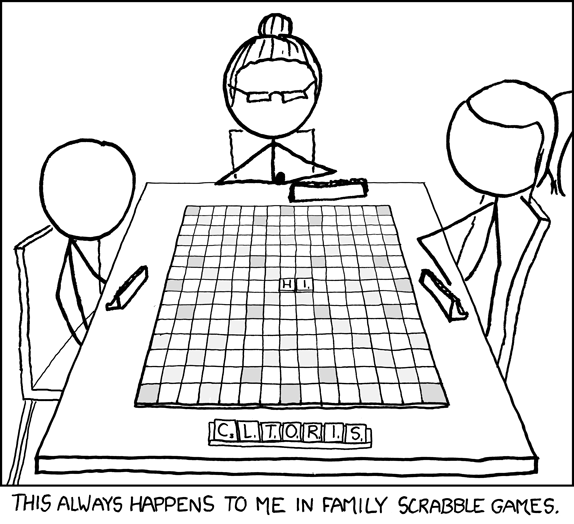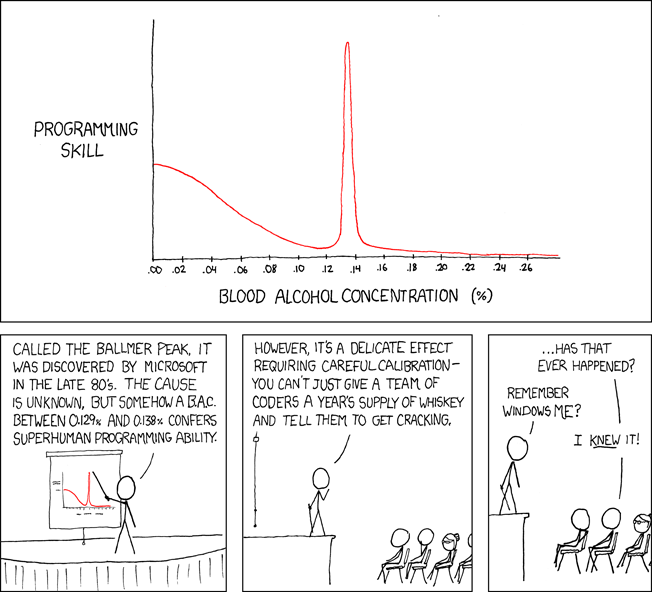 GO TO THE SITE | FOLLOW US ON TWITTER